HAVING SPENT THE DAY ENTERTAINING A BABY, AND SPENDING MY WORK SHIFT IN KIDSWEAR, I FEEL A CHILDREN'S POST IS MOST APT FOR TODAY.
FIRST UP, HOW CUTE IS THIS! >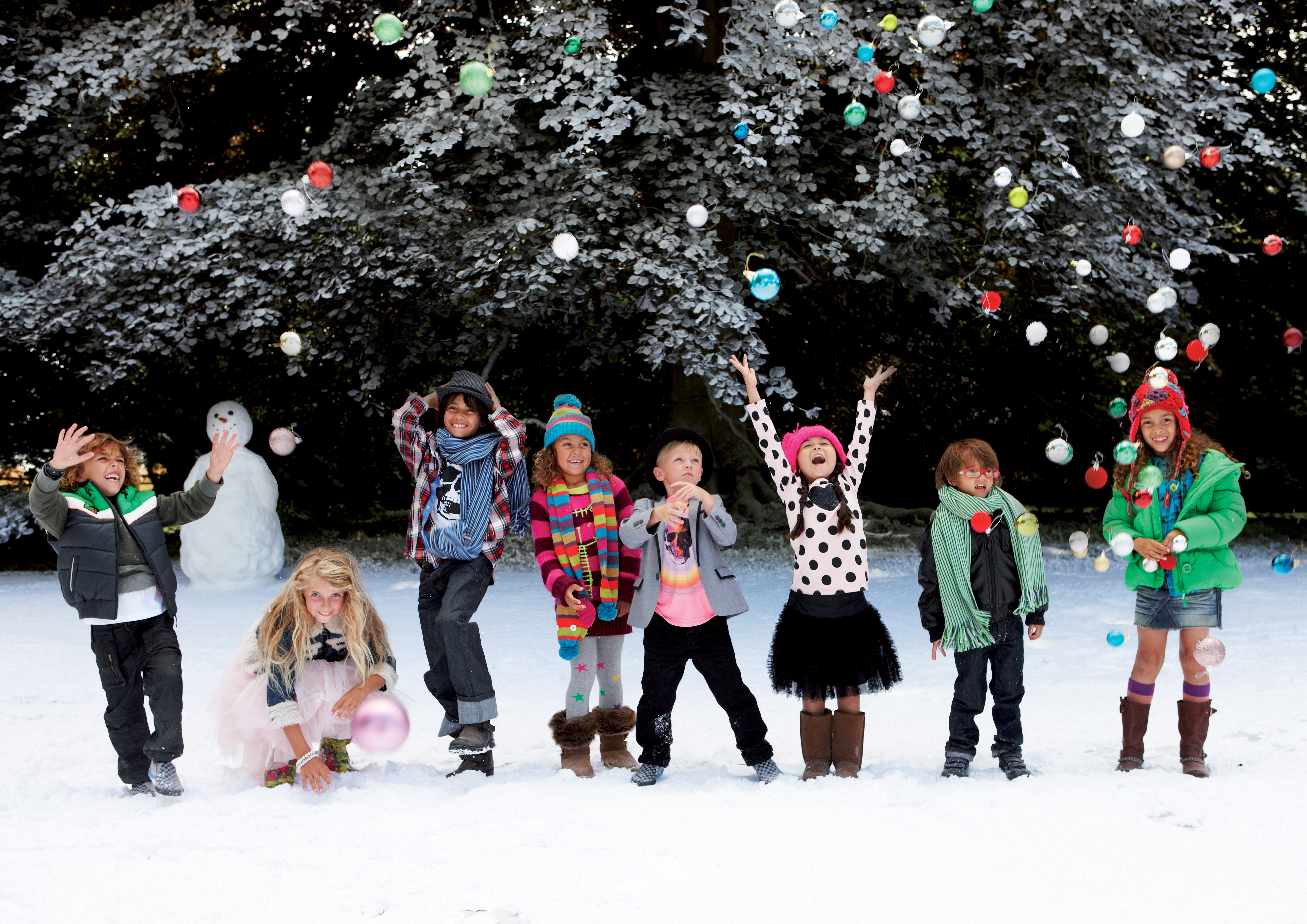 i really wish i hadn't grown out 'Christmas'. Sure, presents are still exciting and the whole festive season remains filled with jolly pleasures, but it's not a dot on my childhood. I'm talking stocking on my bed and pillow sacks full downstairs, coal on the carpets and fingerprints left on my Christmas list, mince pie for Santa and carrots for Rudolf, Christmas dinner with all the trimmings, snowmen making and gingerbread house creating, and even the good old days of school discos and party-rings based parties.
Despite having grown out of Christmas, i can't help but melt at the sight of baby-Christmas
-grows and tiny Santa suits.
SO, TRUE LOVE, I'LL HAVE THE FULL-SIZED ELF SUIT PLEASE.
(AND I PROMISE I'LL WEAR IT ON CHRISTMAS DAY)
ANYWAY, I'M OFF TO COLOUR CODE MY CHRISTMAS LIST FOR SANTA. X